Sump Pump Installation - Troy, MI
If your home is located in a flooding area, you know how much work is involved with clearing out a basement taking in water. So make it easy on yourself and have sump pump installation in Troy, MI performed. A Troy sump pump is designed specifically to handle the process of water removal from your home quickly and dependably whenever it becomes an issue. The installation process can involve some work, but it'll be worth it once you don't have to clear out the water yourself. Sump pump installation in Troy, MI is best left to professionals, so have a 24/7 Plumbers representative help you out. No matter what your basement's layout, 24/7 Plumbers can put in the right unit that best suits your home. You'll want Troy sump pump installation in a relatively low pitched area where either it's in the center of the room or wherever water collects the most frequently. Once the pump is in the floor, gravel is poured around the machine to make sucking up the water easier once submerged. Sump pump installation in Troy, MI then requires ductwork to be put in, generally around the perimeter of the basement, but the most important part is to make sure the water is being disposed of away from the house. Once the PVC ductwork is in place all that is required is a valve check, and finally, sealing up and holes or gaps in the system. Sump pump installation for Troy, MI homes is an efficient method by which to keep your basement dry and your home protected from floodwater. For a free estimate on what it may cost you, call (248) 558-2121 to get in touch with a 24/7 Plumbers representative.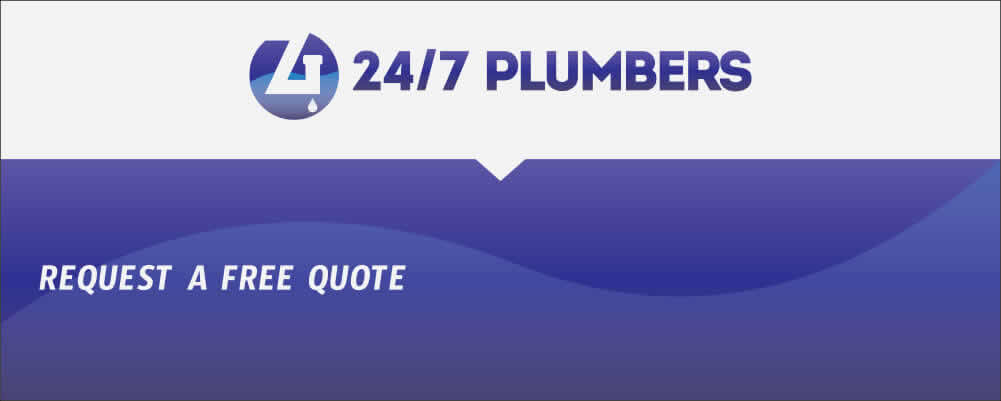 Professional Sump Pump Installation in Troy, MI
24/7 Plumbers makes it a point of pride to offer quality sump pump installation for Troy, MI for the right price. That's why staff will happily provide you with an completely free assessment and estimate right in your own home before any work gets underway. This allows for the professional to get a real sense for the precise work you want to have done and determine which sizes, styles, and capacities of sump pumps are best suited for your home's need and your budget. Depending on several factors, they'll direct you to whichever fix is right for you. A sump pump in Troy, MI can keep your property dry and safe from damages. So speak with your local Troy plumbers at 24/7 Plumbers today at (248) 558-2121 to learn how much a professionally performed sump pump installation in Troy, MI can benefit your home.
Common Reasons for Troy Sump Pump Installation
Water collecting downstairs
Flooding or rainwater
Mold growth
Sump pump installation in Troy, MI isn't just a convenience, it's a form of insurance. Flooding and rainwater can be a highly destructive force, so it's handy to have a dependable and efficient method for the removal of anything from flood waters to pooling water as a result of needing emergency plumbing in Troy, MI. Sometimes it can mean the difference between a small water puddle and a submerged basement. A Troy sump pump isn't just for keeping water out of your basement, it's also geared towards keeping your home safe from disaster. Call (248) 558-2121 to see what a professional, specially designed sump pump installation in Troy, MI could save you.